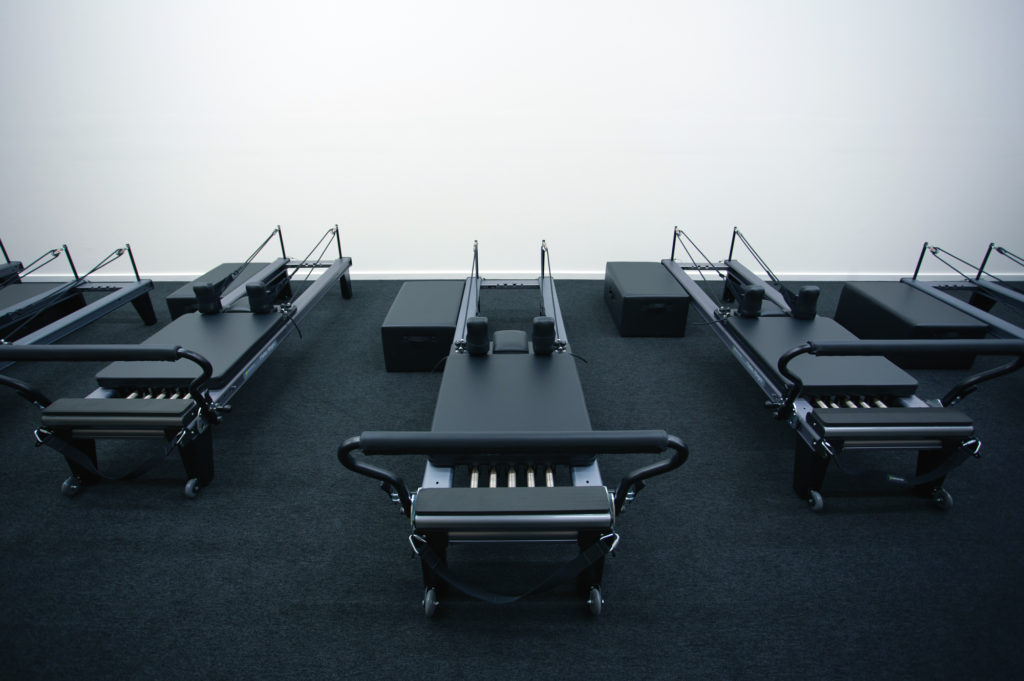 Inform
A full body workout on the Reformer, focusing on technique and functional movement. This class is suitable for beginners.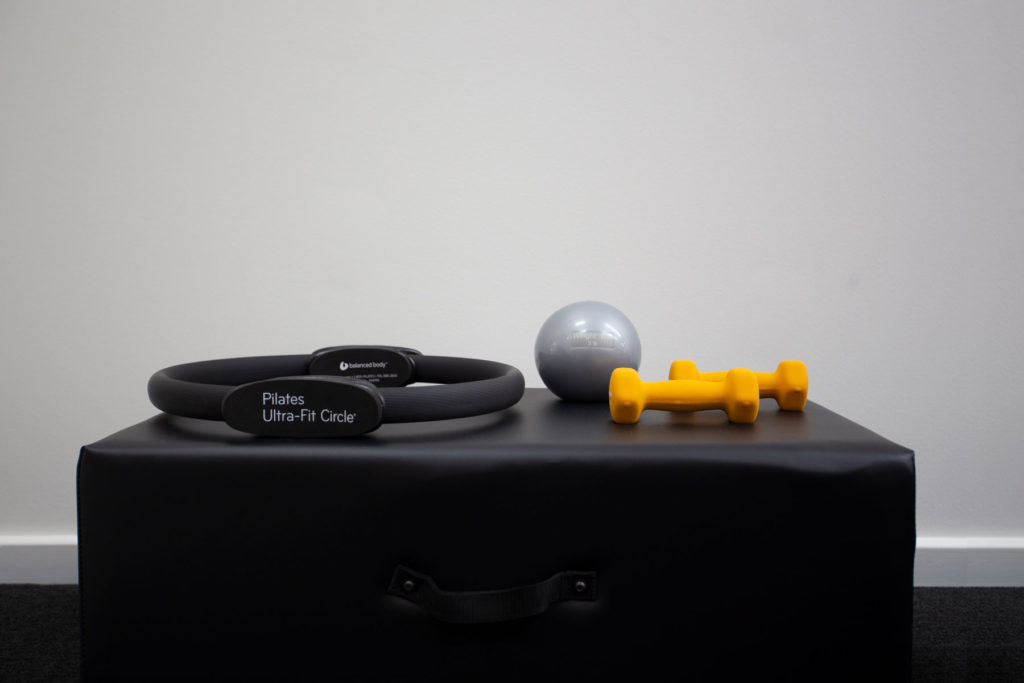 Multiform
This class uses the Reformer and a single Pilates prop for you to get more out of your workout. Weights, balls and the Pilates ring are just some of the pieces of equipment that your instructor will choose from to work your body. This class is also suitable for beginners.
Strength and Reform
This class has been specially curated to develop muscle and strength. You will use a combination of the Reformer and kettle bells and weights to work your body. Switching between lifting, pushing, pulling weights and working through full body reformer exercises, this class will challenge you. We work and encourage you within your capacity, this class is suitable for both beginner and advanced clients.